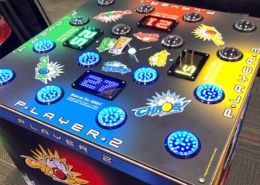 Interactive Light Striking Game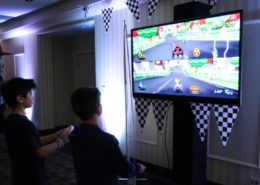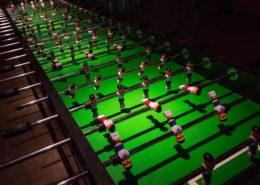 22 Player Game Experience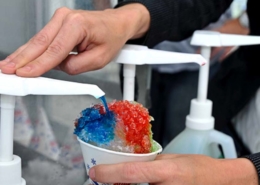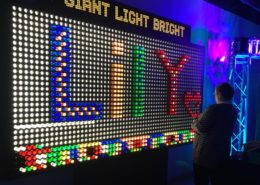 The Game You Love, Life Size!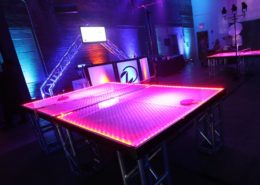 A Modern Version Of Classic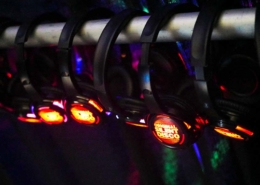 All The Music Without The Noise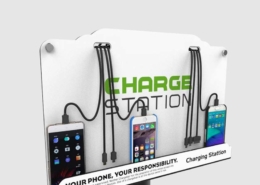 Recharge Your Electronics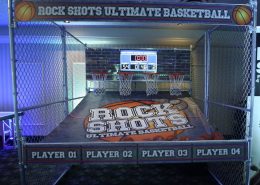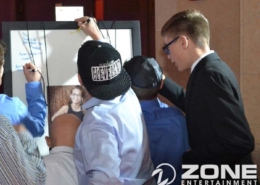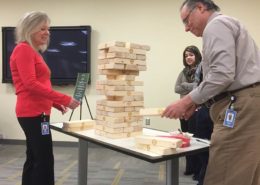 Your Favorite Classic Games... Life Size!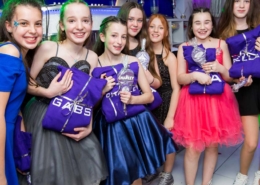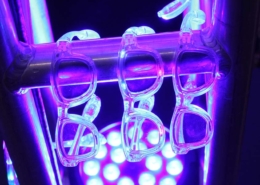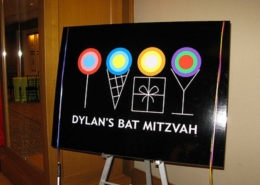 Remember All Event Guests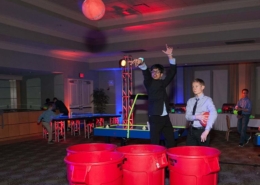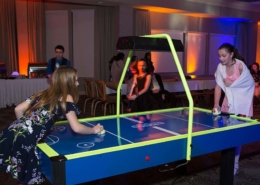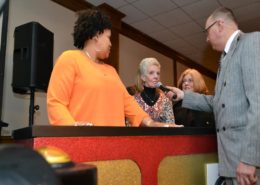 Survey Says? Everyone Loves it!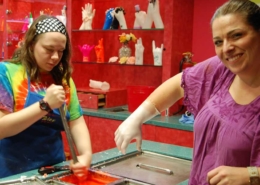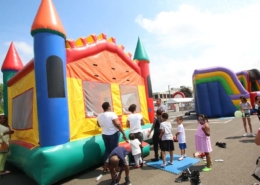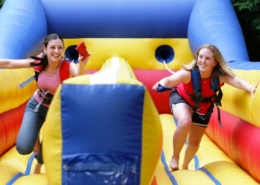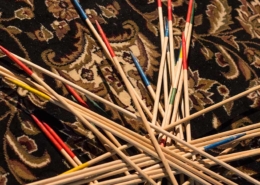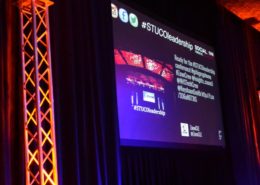 Your Phone, To The Big Screen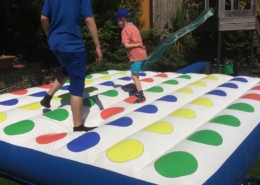 Big Enough For ALL Your Friends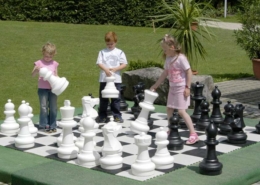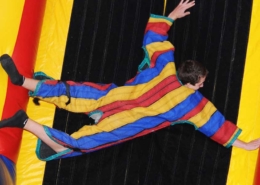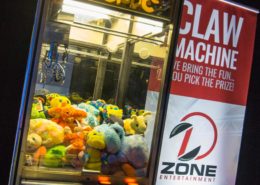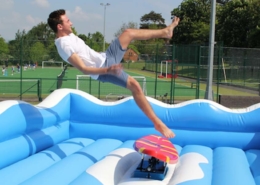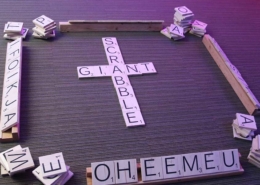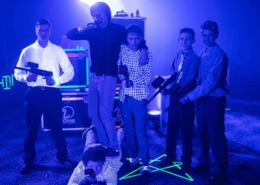 Mobile Interactive Course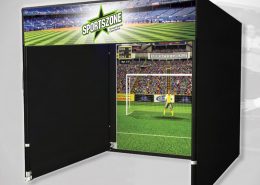 Virtual Sports Experience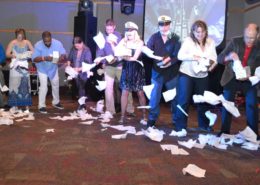 Games With Household Items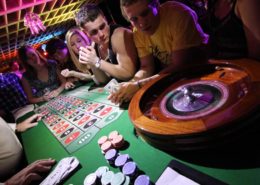 Bringing Vegas To Cleveland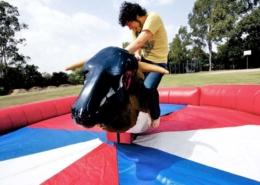 A Fun Ride, That's No Bull!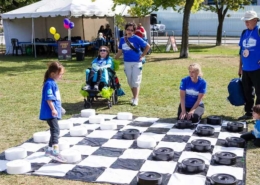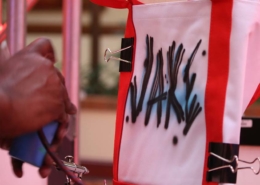 Your Items, Custom Artwork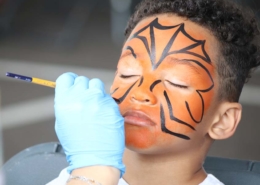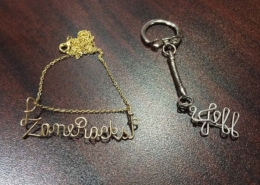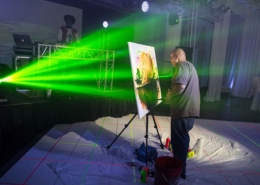 Painting Live At Your Event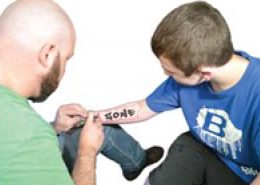 Freehand Temporary Body Art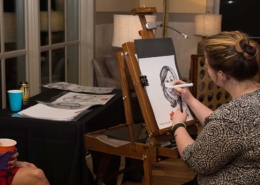 Personal Cartoon Drawings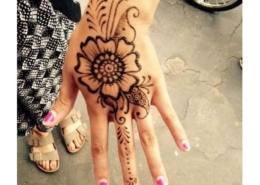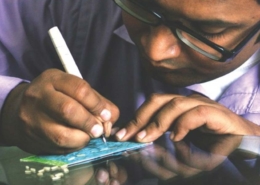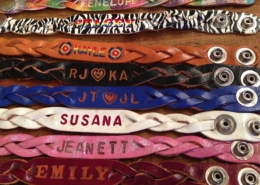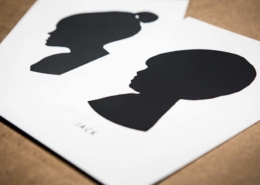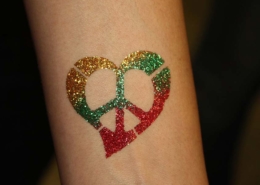 Temporary Tattoos Made With Glitter