DJs / MCs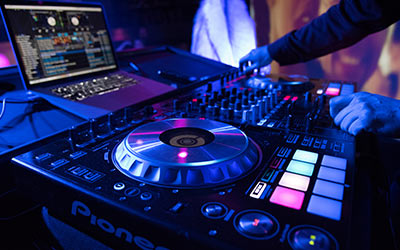 Our DJs and MCs keep each and every party moving from start to finish.  Strong, outgoing personality, exceptional guest-service skills, and knowledge of current dance music is a must!  Prior experience is valued and evaluated as to how it will fit within our culture and brand.  All equipment and music is provided by the company and training is provided for those with the optimal personality, willingness to learn and passion for the industry.
Dancers / Party Motivators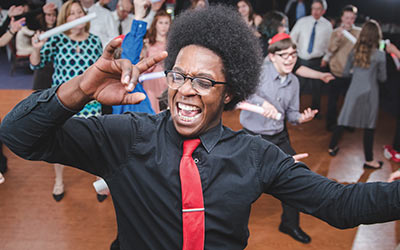 Dance experience preferred, break dancing abilities are a plus, but anyone with an outgoing personality and excellent guest-service skills can succeed!  Individual should be comfortable interacting with many guests at once and truly being the "life of the party".  Knowing popular line dances is key! (Ex: Cupid Shuffle, Cha-Cha Slide, and similar dances) Training will be provided for simple choreographed dances and other points of success for any dedicated and committed individual.
Event Photo Crew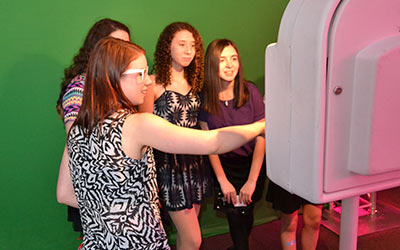 "Smile!  Take a picture!"  Each of our events comes with friendly, outgoing individuals who are tasked with the responsibility of capturing all of the fun in still photography.  An outgoing personality, excellent guest-service skills and attention to detail are all great success factors for this position.  DSLR camera experience is great, however, anyone with a creative eye can be trained to successfully capture these memories.
Event Technician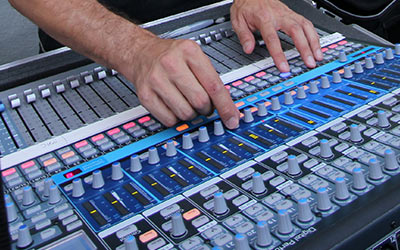 Each of our events carries a technical component.  Powered and passive audio systems, video screens and projectors, trussing and rigging, DMX lighting, entertainment electrics and more are all areas of interest in working on our tech crew.  Training will be provided, however, a background in technology, theater or technical-based field is a great start.  At a minimum, must be able to lift 75+ lbs.
Requirements for all Zone PART-TIME (event) positions:
Outgoing, friendly, guest service-oriented personality
Professional, clean-cut appearance (No tattoos showing beyond a standard t-shirt fit)
Reliable, unrestricted transportation (preferably own a vehicle and valid drivers license)
Friday and

Saturday

availability <--- Extremely Important
Must check e-mail frequently and have reliable internet access
Can you carry/lift equipment 50+ lbs?  (75+ lbs for tech crew)
Willingness to learn new things, and be a member of a fast-paced crew
Must be ready to have FUN at work!
Ready to take the next step in joining our team?
Completing the application below puts your information in the hands of our talent and technical directors.